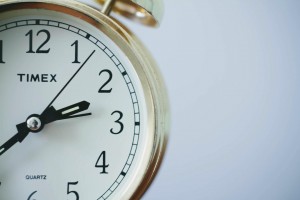 Recruitment Process Outsourcing
We provide bundled recruitment solutions at a fixed price to help you grow. This is usually more effective than hiring an external agency or building an internal recruitment department. As you scale, this will allow you to manage costs and focus on your core business while significantly improving your competitive advantage.
Candidate Sourcing
We utilize online tools to source quality candidates for your roles thus supporting your recruiters and reducing time to fill.
Job Posting & Resume Screening
We have dedicated specialists who will conduct research on where to post, manage and monitor the posting and then screen incoming responses based on a set criteria.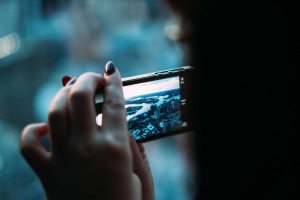 Job Boards & ATS providers
Partner with us to provide value added services to your customers.